06.10.2013 Bulletin
by Marita
(Montevideo Uruguay)
Consider:



"Football combines the two worst features of American society--violence, punctuated by committee meetings." ---- George Will
Dear Folks,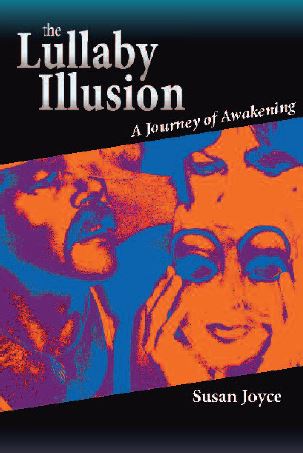 Another sign of Spring here in the Southern Hemisphere: Daylight Savings Time. People in Uruguay move their clocks forward one hour on Saturday night/Sunday morning in the night from October 5th to October 6th. So you have a choice--join the frivolity, and move your clock ahead, robbing you of one hour's repose, and show up at the Uruguay Info Exchange at 14:00 (2 pm) on Sunday. Or decide not to follow the masses, leave your clock as it is (or plan to but forget to change), and come to La Papoñita at 1 pm.... :-)
Other items to mention include:
1
. It's the annual 
Dias del Patrimonio
 time (Heritage Days), which means that you can visit some of the fine, old
buildings in Ciudad Vieja, which will all offer free access
.  The theme this year is, fittingly, "Tango", since October 5th and 6th coincides with the 
Día uruguayo del Tango
 on October 5th.  
Museums, churches, educational institutions, government buildings and even homes will be open to the public,
 so this is a chance to see some of these wonderful, architecturally interesting places.  There are also bus tours and all manner of other events going on, so venture down
to the Ciudad Vieja and enjoy the days, which the weather frog promises to be warmer and sunny.
And another Tango thing for the Dias del Patrimonio: 
GRAN EXHIBICION EN EL SOLIS!
Amigos, otra imperdible para este fin de semana: para cerrar las actividades del Fin de semana del Patrimonio en el Teatro Solis, exhiben Nazareno Listur y Mariana Mendina Gourgues. Sabado y domingo a las 16 hs en la explanada del Teatro.

DIFUNDIR! — with Mariana Mendina Gourgues and 
Nazareno Listur
.
2
. A recent arrival asked about a 
chiropracter--does anyone know of a good one 
in Montevideo, and one outside, too, would be good to add to the list.
3
.
Alert for those of you who have acquired permanent residency
:  It expires after 3 years, so don't forget to renew it.  If you do not, they can rescind it (not that they necessarily will, but it might happen), so make sure you take care of the paperwork and prevent any possibility of that happening.
4
.
Uruguayan News in English
:  For those who have not yet advanced to daily reading of the local newspapers, you can find a lot of news in English about what's important in Uruguay at the MercoPress         
http://en.mercopress.com/uruguay
5
.
One of our own is a published author
, and has a new book coming out next month.  The title of Susan Joyce'