Visit Uruguay
About Us
Visits
Colonia doorway Picture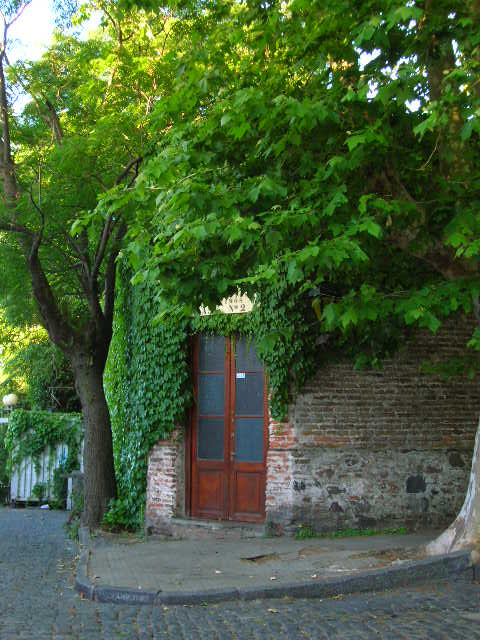 I took this Colonia doorway picture as I explored Colonia del Sacramento Uruguay one sunny day in November. This picture really just jumped out at me, and Im not really sure why. Even today, I like to look at this picture. It almost gives me a feeling of looking into the past.
I really enjoyed Colonia del Sacramento and it is one of my favourite cities in Uruguay. From the cobbled streets to the stunning old architecture. This Old city in Uruguay is a definate must see if you are planning to explore Uruguay.
The people of Uruguay are friendly, the scenery is stunning, the architecture is fascinating and the food is mouthwatering. Add to that a fantastic boardwalk and you have the making of a fantastic few days.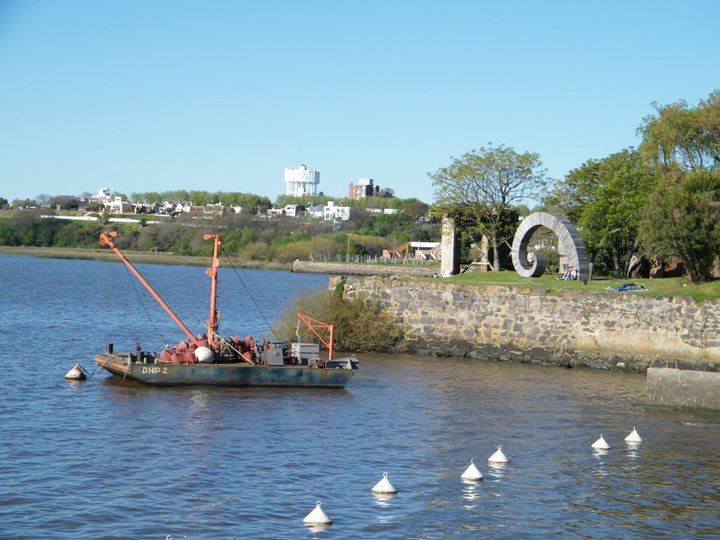 Even if you only have an afternoon, its definately worth the trip to enjoy a relaxing afternoon of strolling down the old city streets and checking out the local shops sharing a Mate with friends or looking for a new adventure. You definately won't regret taking the time to explore one of the most intriguing city of Uruguay.