Come and Discover the
Department of Durazno Uruguay
The Department of Durazno Uruguay is one of the most economically important regions in this South American country. With so many unique Uruguay departments to visit there are some very good reasons why so many tourists choose to explore this tropical area during their vacation.
The name of this department is the Spanish word for peach. Naturally this reference is related to the many peaches that are grown here. This department is well respected as being one of the major agricultural areas in all of Uruguay.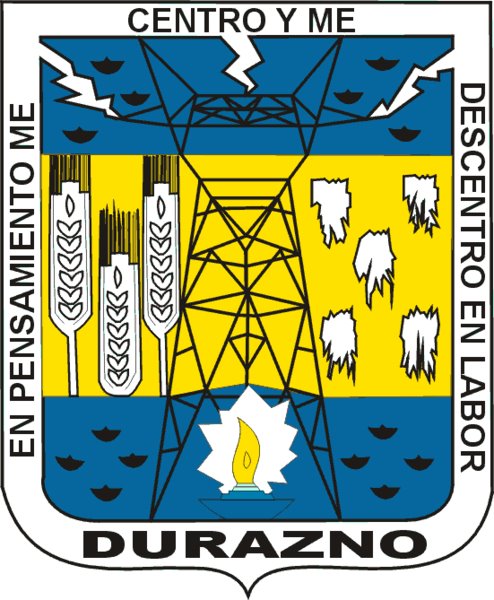 The economy of Durazno Uruguay is based on a variety of agronomic pursuits. In addition to growing peaches, vegetables and other quality fruits the land is used for ranching purposes where authentic Uruguay Gauchos can be seen working.
Today there are a large number of farms and ranches located throughout this department. Sheep and cattle are animals that are both highly favored by local ranchers and Gauchos.
Many of the most important dairy farms, sheep ranches and cattle ranches operate under the auspices of an organization known as the Rural Society of Durazno.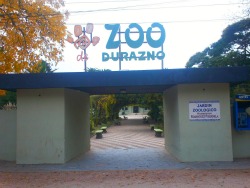 These ranches are also responsible for helping attract many tourists to the region. There are a number of unique and quality products that are now available including soft woolen fabrics, beef and dairy items.
Products such as Manos de Uruguay yarn have become very popular as exports and now many tourists want to come and explore the area and see for themselves just where some of their favorite items are actually produced.
Durazno city is also the capital of the Department of Durazno Uruguay.
This is home to more than 30,000 full time Uruguayans. In fact there are more people of Uruguay living in this one city than will be found in all of the other cities of Durazno combined.
Visitors who come to the Uruguayan Department of Durazno may wish to discover some of the other cities in this area. Smaller cities and towns such as:
Santa Bernardina
Carlos Reyles
Paso de los Toros
Blanquillo and
Villa del Carmen
May not hold the modern nightclubs and elegant hotels that are found in some other Uruguay cities but there are other adventures to be discovered.
The Department of Durazno Uruguay has beaches that appeal to those who love the great outdoors. The Yi River and the Rio Negro River form the northern and southern borders of this Uruguayan department.
In addition to fishing and boating a great many outdoor enthusiasts enjoy discovering the parks and forested areas that are located in this department.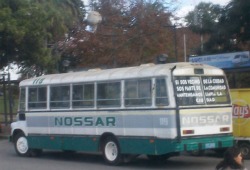 You can revel in the tranquil environment that is so evident in Durazno. Of course this does not mean that there is no entertainment available.
There are a number of small cafes where you will be able to sample delicious local cuisine and listen to live Uruguay music.
If you long to experience a true Uruguayan adventure that is relaxing, enjoyable and very educational then the Department of Durazno Uruguay is a location that you should seriously consider.