Visit Uruguay
About Us
Visits
Macro Mercado Pictures taken
close to Punta del Este Uruguay
I took these Macro Mercado pictures of one of the larger Grocery food chains in Uruguay. It was located a few minutes outside of Punta del Este in the Maldonado Department of Uruguay.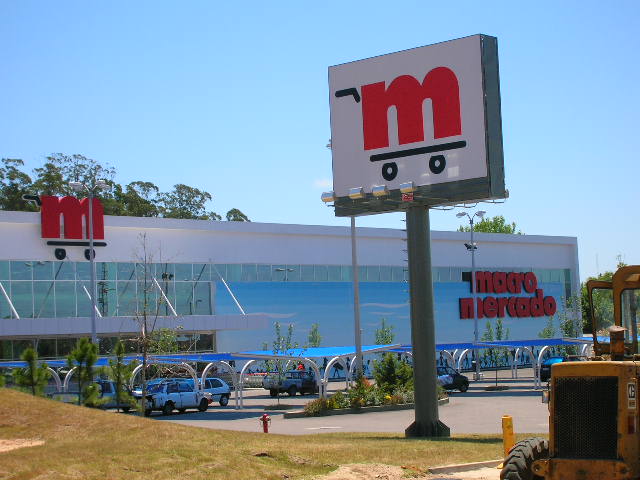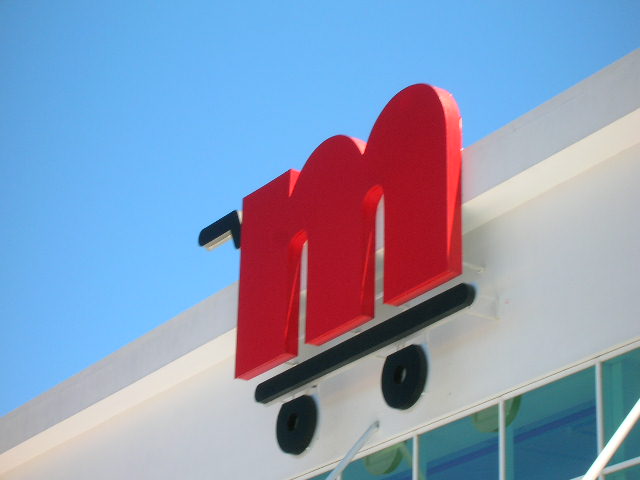 These Food Store giants compare to a Safeway in Canada or possibly Winn Dixie in the USA. The Macro Mercado's that I shopped at while I was exploring Uruguay, were giant, modern and clean.
The Macro Mercado offers a large selection of Groceries at good prices compared to where I live in British Columbia Canada.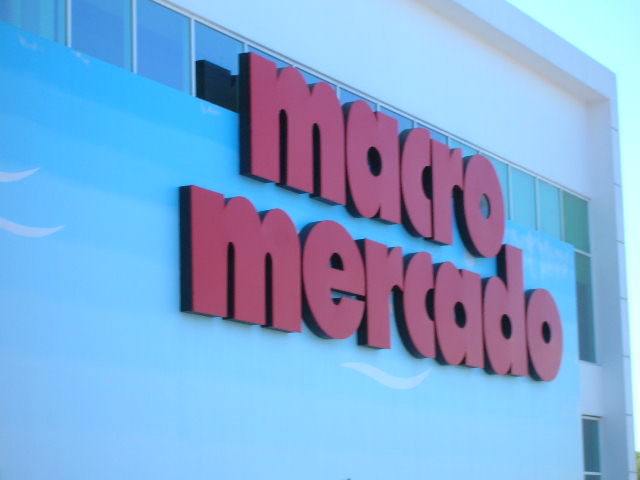 One of my favourite things to buy at this Grocery chain in Uruguay was a prepared meal.
They sold all types of prepared meals including barbequed chicken with roasted potatoes and vegetables to pizza, Lasagnas and other delicous pastas.
These are just some of the favourite foods enjoyed by the people of Uruguay
There is alot more that you can learn about Uruguay food on this website.