Department of
Maldonado Uruguay
The Department of Maldonado Uruguay has over 140,000 people living in it. This is an area in the southeastern region of Uruguay that has become very popular with tourists from many different countries.
The nearby departments that border Maldonado include Canelones, Lavalleja and Rocha. These sites are also rated highly among vacationing tourists.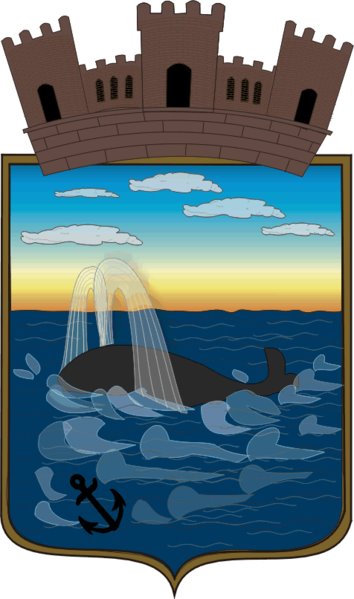 In the Department of Maldonado Uruguay, the southern strip of land forms a peninsula that is bordered on one side by the Atlantic Ocean and on the other side by the wide, swirling waters of the Rio de la Plata.
There are additional tributaries of water including the Pan de Azucar, the Garzon, the Maldonado and the Jose Ignacio.
To the north are the mountainous regions that include Cerro de las Animas and Sierra Carape. The highest point of land elevation is Cerro Catedral which is also located this Department. These rocky highland areas attract numerous backpackers and climbers each year.
In the central portion of the Department of Maldonado there are hills and valleys that appeal to outdoor enthusiasts. These rolling hills offer unique opportunities for hiking, sightseeing and camping.
The beaches and a few smaller hills are found along the southeastern coastline. This is also where you will find most of the tourists who travel to the Department of Maldonado for their vacation.
Although the Department of Maldonado was first established in the early 1800s its name dates back to the 16th century. A Spanish lieutenant was given charge of the local bay which was deemed to be strategically important to the army at that time.
The lieutenant's name was Francisco Maldonado. The Spanish army defended the bay against Portuguese soldiers and eventually the first Maldonado settlement was constructed.
The people of Uruguay who live in the Maldonado Department make their living in a variety of jobs. You will find countless Uruguayan gauchos working on cattle ranches and sheep farms that are located in the northern and central regions of this department.
Wine making and grape vineyards have become established industries in the Maldonado region of Uruguay. The climate and fertile soil have been responsible for some of finest Uruguay wine exports.
Important crops such as vegetables, wheat, sunflowers and corn are also being grown in Maldonado. Mining is an important part of the local economy as well. Millions of dollars worth of feldspar and marble are being retrieved each year.
In the past 50 years the growth of the tourist industry has risen dramatically particularly in the cities of Punta del Este, Piriápolis, La Barra, Pan de Azucar and Jose Ignacio. Along with the tourist boom came many changes to the population of the different cities in this department.
Now more than 90% of the Maldonado population live and work in just a few of the cities such as San Carlos, Maldonado, Piriapolis, Pinares and Punta del Este.
Uruguay Activities