Visit Uruguay
About Us
Visits
Department of
Canelones Uruguay
The Department of Canelones Uruguay was one of the original departments that were first established during 1816. At this time it was not known as Canelones but was designated as the Department of Villa de Guadalupe.
This name was originally chosen because the colonists who settled there dedicate the first chapel to Our Lady of Guadalupe in 1774.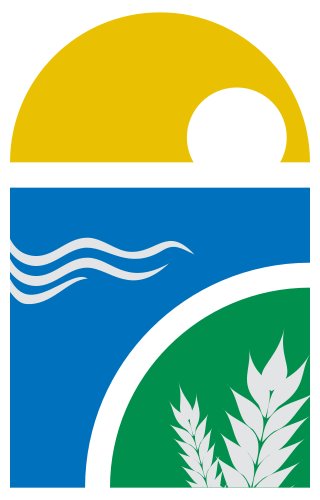 This southern province shares a border with the Department of Montevideo and is second largest in population, even though its geographical size is very small. Nearly 17% of the People of Uruguay reside within the Department of Canelones. Other departments that border Canelones include Maldonado, Florida, San Jose and Lavalleja.
Today beaches and modern city life are top tourist attractions in Canelones. The region enjoys high numbers of tourists especially during the summer season when large crowds come to spend long hours at their favorite beach.
Lakes and gentle hills dot the landscape and the underground aquifers create pure drinking water for much of this Uruguayan Department, particularly near the coastlines of the River Plate and the Santa Lucia River.
The natural flat lands in Canelones mean there are many
creeks, water basins and tajamares (reservoirs).
The residents of the Canelones Department often use the tajamares for irrigation of crops during the warmer growing seasons.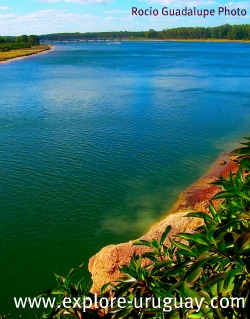 A number of different crops can be grown in this region of Uruguay. Fruit trees and warm weather crops thrive in the southern portion of Canelones and onions, garlic and root vegetables grow particularly well in the northernmost farmlands.
There are now a number of vineyards that have been established in the Department of Canelones. The fertile soil, climate and ocean breezes have helped transform some farmland into sites where there are now prime vineyards and wineries.
Although the eastern coastline of Canelones is part of Uruguay's famed Gold Coast the interior regions are known for their own spectacular beauty.