Department of San Jose Uruguay
Looking for adventure? San Jose Uruguay offers this and so much more. This South American destination is one that will help you connect with the history and culture of Uruguay in a way that many people frequently overlook.
The Department of San José is one of the truly understated gems in the nation of Uruguay. The department currently has almost 110,000 people of Uruguay living here and the balance between males and females is 50 50.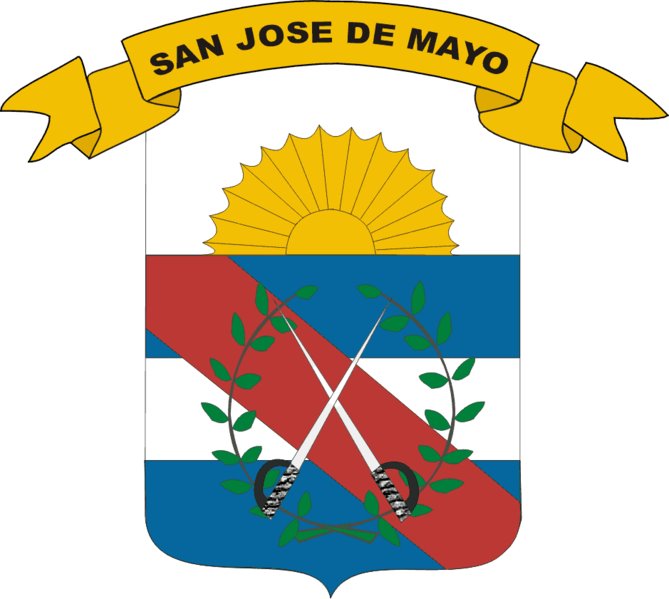 The rural atmosphere that extends across the majority of San Jose is peaceful and relaxing, but many people who visit Uruguay's large resorts and modern cities often simply fail to explore the charms of these smaller towns and villages.
Visitors should note that the two largest cities in the Department of San Jose Uruguay are Ciudad del Plata and San Jose de Mayo. Ciudad del Plata is home to nearly 30,000 residents and finishes a close second to the capital city of San Jose de Mayo which boasts approximately 35,000 full time residents.
Other cities of interest in this department are Libertad, Rodriguez, Ecilda Paullier and Puntas de Valdez. These smaller towns have just a few thousand Uruguayans living here but a daytrip to any of these sites can help you develop a richer understanding of life in Uruguay.
In the Department of San Jose Uruguay you will discover a number of
Very unique landmarks and tourist attractions.
For instance there is a lovely building that was constructed in the early 1900s named Teatro Macio. This architectural wonder is stunning to see and it has a special history.
---
The Teatro Macio was designed and built to pay honor to
one of San Jose's famous figures, Don Bartolome Macio.
---
There is also a monument on the Plaza that is known as the Piramide de la Paz. This famous landmark was erected prior to 1900. The monument has become an iconic attraction that is associated with the Department of San Jose.
At Museo Departamental visitors can come and see many different types of events and special exhibits. There are a number of events that take place on the Museo Departamental grounds each year.
Even if there are no special programs being undertaken during your trip you can still enjoy the beautiful colonial architecture that makes the Museo Departamental such an interesting and educational destination.
The Department of San Jose Uruguay is also noted for other famous landmarks including the Cabana Paullier, the Cathedral Basílica and the Quinta del Horno which is a relaxing resort.
With popular beaches, buildings, parks and other wonderful sights to fill the hours you will find that a trip to this region of Uruguay can be extremely rewarding.
Related Article