Department of Colonia Uruguay
The Department of Colonia Uruguay offers plenty of adventure and should be at the top of your list when you explore the most beautiful country in South America.
You will find a memorable vacation that will be filled with
wonderful moments you will not soon forget.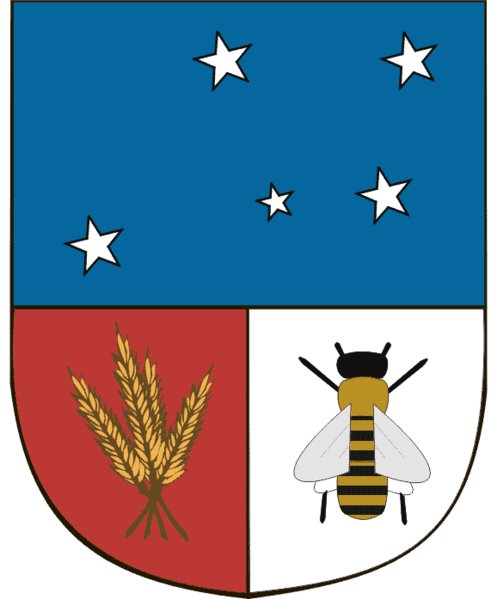 This department in Uruguay is not as crowded as some of the other areas such as Montevideo which means that you can easily discover a wide range of activities and attractions to enjoy.
You may choose to visit a working cattle ranch and observe true Uruguayan gauchos in action, or plan to spend a week relaxing along the shores of the Rio de la Plata. There are also carnivals, museums, historic sites and forests for you to discover and explore.
The Department of Colonia is one of the more popular regions of Uruguay and much of its popularity is due to the low key atmosphere that invites you to slow down and enjoy the experiences at hand.
This southwestern countryside extends from the interior of Uruguay to the peaceful banks of the Rio de la Plata River. From hills and valleys to wide beaches, this is a place with adventures that will please everyone.
Colonia del Sacramento is the second oldest Uruguay city and it is also the capital city of the department with which it shares a name. While this is one of the main destinations for tourists there are additional areas in this Uruguay department that offer other diverse attractions and charms.
Colonia Valdense, Carmelo, Juan Lacaze, Florencio Sanchez, Rosario, Ombues deLavalle, Nueva Helvecia and Tariras are some of the major cities that are all located within the Colonia Department.
Colonia del Sacramento remains the most populated city in this region with a census of more than 21,000 full time residents.
There are approximately 120,000 residents in the Colonia Department and the population is enjoying a steady rise in overall growth. Some of this growth is due to the new opportunities that are opening up particularly in the agricultural sector.
Additional growth in population is attributed to the department's geographical location that places in very close to the Argentine city of Buenos Aires. In addition to attracting numerous tourists who are exploring Uruguay, the Colonia Department attracts many Argentina tourists as well.
Agriculture and dairy products are major factors in the economy of the Department of Colonia. In fact this Uruguay department is well known for being the nation's largest provider of dairy products.
In addition to fruits, vegetables and dairy products there is another important item that is now being grown along the rolling hills of this department.
Vineyards have been established and new wineries have been built.
A great deal of land in the department of Colonia del Sacramento has been found to be excellent for growing a variety of grapes.
These grapes are now being used to develop some of the most prestigious Uruguay wines.
Large numbers of tourists have been including wine tours on their itineraries and many of them are drawn to the beautiful vineyards that are found only in the Colonia del Sacramento region.
After exploring the Department of Colonia Uruguay
be sure to visit San Jose and Flores.